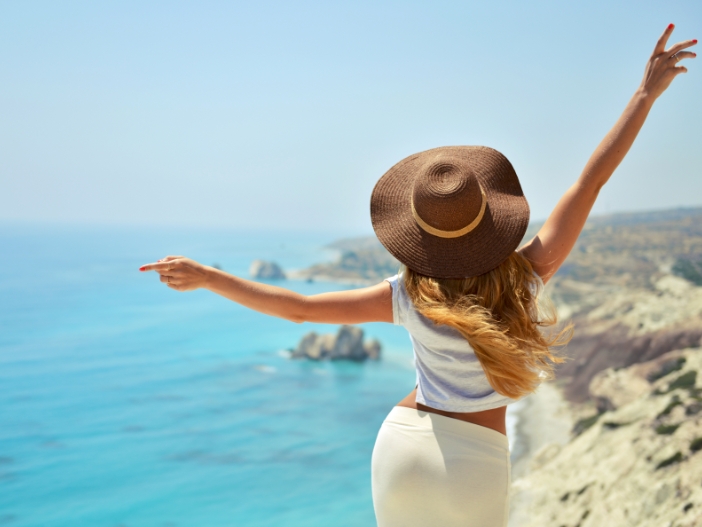 Life at Cyprus
Every year nearly 100 new employees join us from various countries. Most had the same concerns and questions about the relocation process before moving here. We are here to give you all the information you need.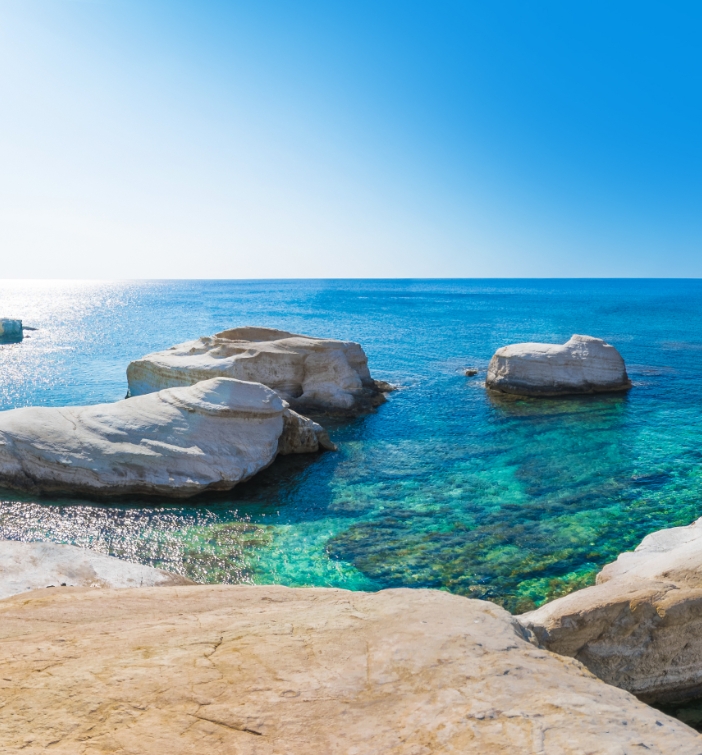 MOUNTAINS, SEA, BRIGHTNESS
Cyprus is all about natural beauty. From the Troodos mountains, the Mediterranean sea, and picturesque seaside villages to national parks, warm weather and exciting ecological initiatives… Cyprus has it all
It's easy to stay healthy in Cyprus all year round as its climate and developed farming sector keeps shops well-stocked with delicious fresh fruits like strawberries, oranges, lemons, and watermelons.
Cypriots are foodies so island-life revolves around food. You'll find There are lots of cozy cafes and great restaurants… expect to receive huge portions of delicious local and international food.
Cyprus is made for sports: surfing, running, tennis, diving, yachting and cycling.
Safety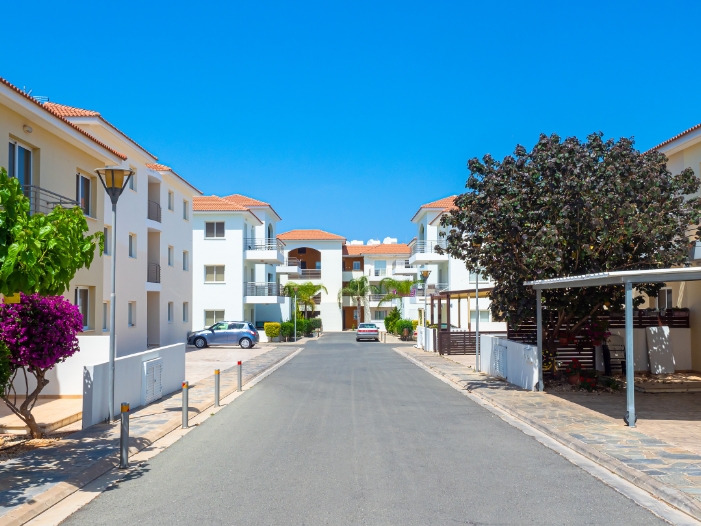 Cyprus is generally a quiet and safe country. Apartments do not need high-security metal doors and you can even leave a car with open windows. People who run in the mornings often leave their belongings on the beach because no one will take them.
Locals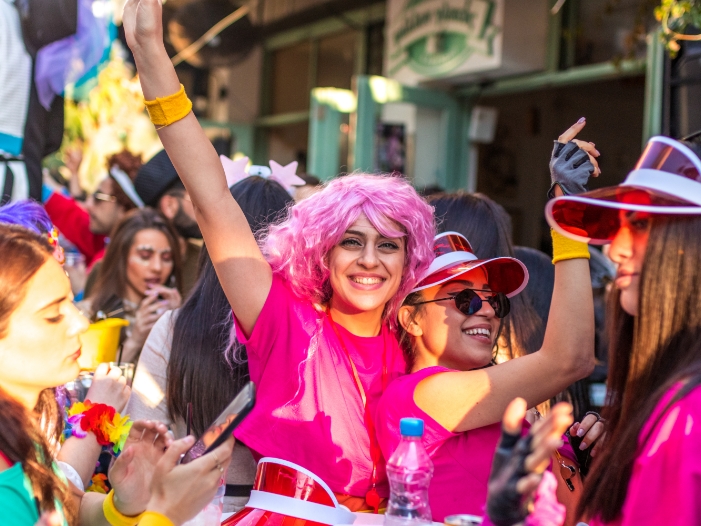 Cypriots are friendly and tolerant in the way they treat people from other countries. English is spoken widely, so it's easy to communicate. For some newbies it may seem suspicious that everyone around is always positive and smiling. If you have any kind of troubles be sure people around will help you immediately.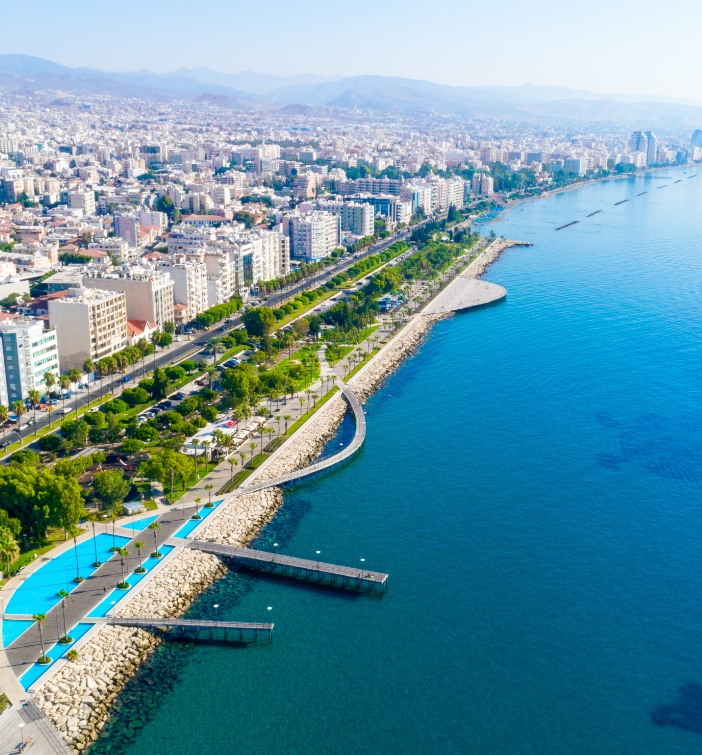 LIMASSOL
Limassol is a cozy in-shore town. The most "Russian" town of Cyprus, comfortable for living without much traffic and people.
The Limassol coastline boasts countless beaches and a bicycle path runs the entire length of the coast, so if you love to cycle you have the option to get to work on two wheels.
Public transport is not Limassol's strong point. Luckily the Exness office is on a busy bus route.
You do not need deep knowledge of English. Here you can find Russian schools, kidnergardens, and in most hospitals you can find russian staff.
Apartment rent
You can expect to pay upwards of 880 euros for a one bedroom apartment in a good area of Limassol. If you pay 1200 euros, you can rent a house with two bedrooms. The average rent for a nice apartment is around 770 euros per month. When you sign a rental contract you will have to pay 2 months rent upfront and a deposit for common expenses. For example, if you rent a one bedroom apartment for 700 euros, you will need to pay around 1600 euros when you sign the contract. The real estate agent will help to arrange the contract (the cost of the contract is covered by the landlord).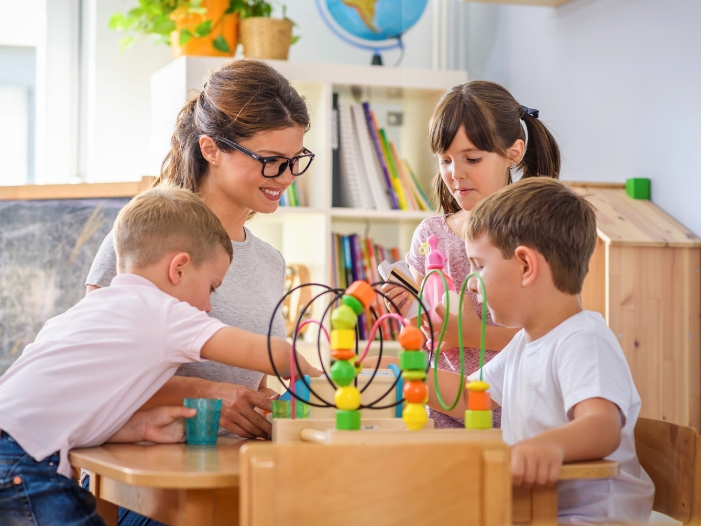 KINDERGARTENS & SCHOOLS
Cyprus is good for family life. In Limassol there are lots of playgrounds for kids. Moreover you have entertainment centers, zoos, acquapark, quays, municipal parks. Sending your child to school or kindergarten is not a problem at all. Cost for kindergarten is approximately 250-300 euros per month (half a day). School is about 300 euros per month excluding lunches and additional courses. For 500 euros for example in some schools lunches and some additional courses are included.
Exness covers basic costs for kindergartens and schools that are included in the list of our partners.