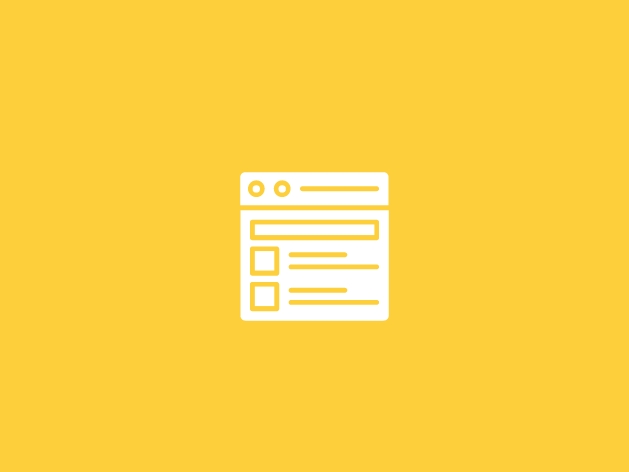 Our research projects
Meet the Exness Trading team of mathematicians, programmers and other experienced financial industry professionals. Having been previously employed in large banks, investment companies or part of research projects, each of our experts has a solid grounding in statistics, data analysis and the financial markets.
How we work
What do we do on a daily basis? To put it simply, we solve problems that directly affect the quality of our products. For example, we've already developed tools for stress testing and risk monitoring, improved the pricing model for CFD tools in order to optimize the usage and efficiency of resources, and we've worked out the basic principles of pricing for swaps. Plus, we constantly analyze and improve our trading conditions so that our clients get the most out of trading with Exness.
We also experiment with new technologies and most recently moved some services to Elixir and AWS, which has helped us to speed up calculations and optimize data handling.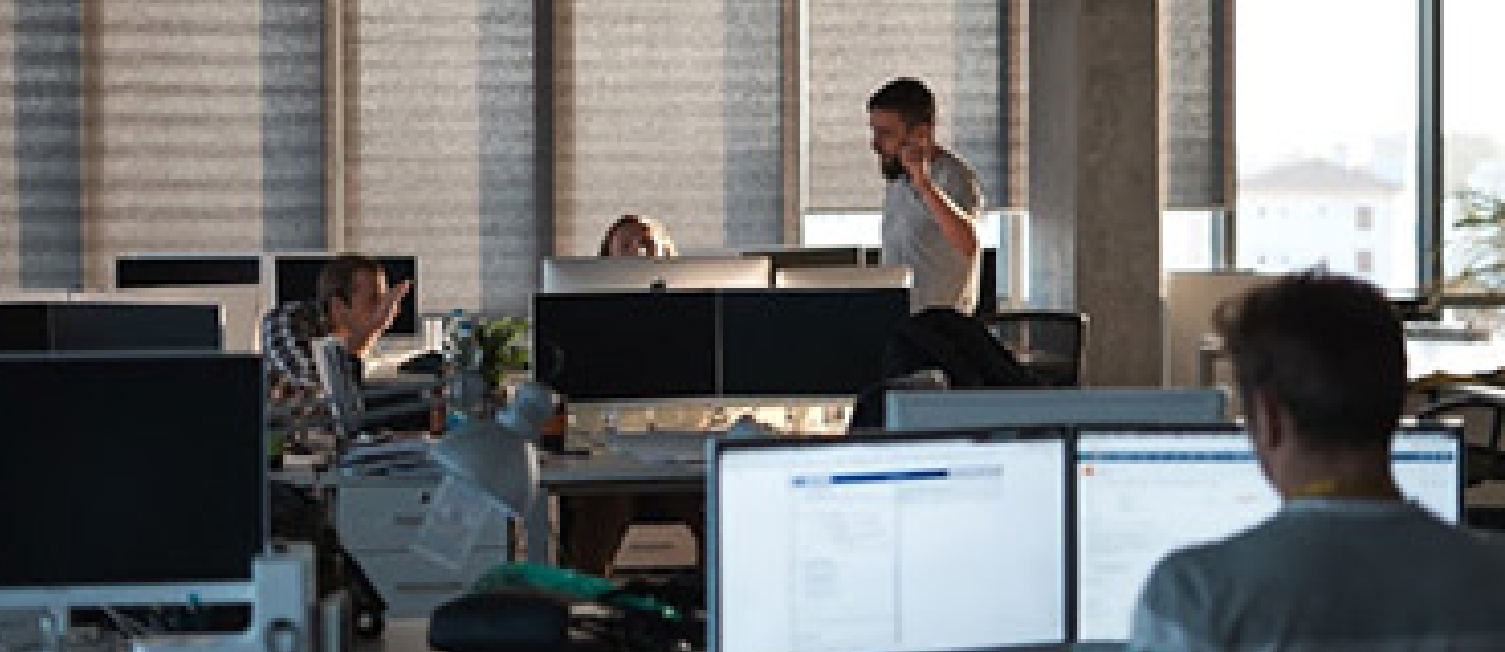 Why we chose Exness
Most of our tasks require in depth analytical research to identify optimal solutions. This research extends to all areas and processes as our goal is to change the world of CFD trading by optimizing current processes and analysing our business development strategy!
We chose Exness because it is a great place for those who want to implement and invent complex and interesting models, analyze detailed business data, try new technologies, and, of course, we are inspired by the idea of working for the coolest FINTECH company ;)